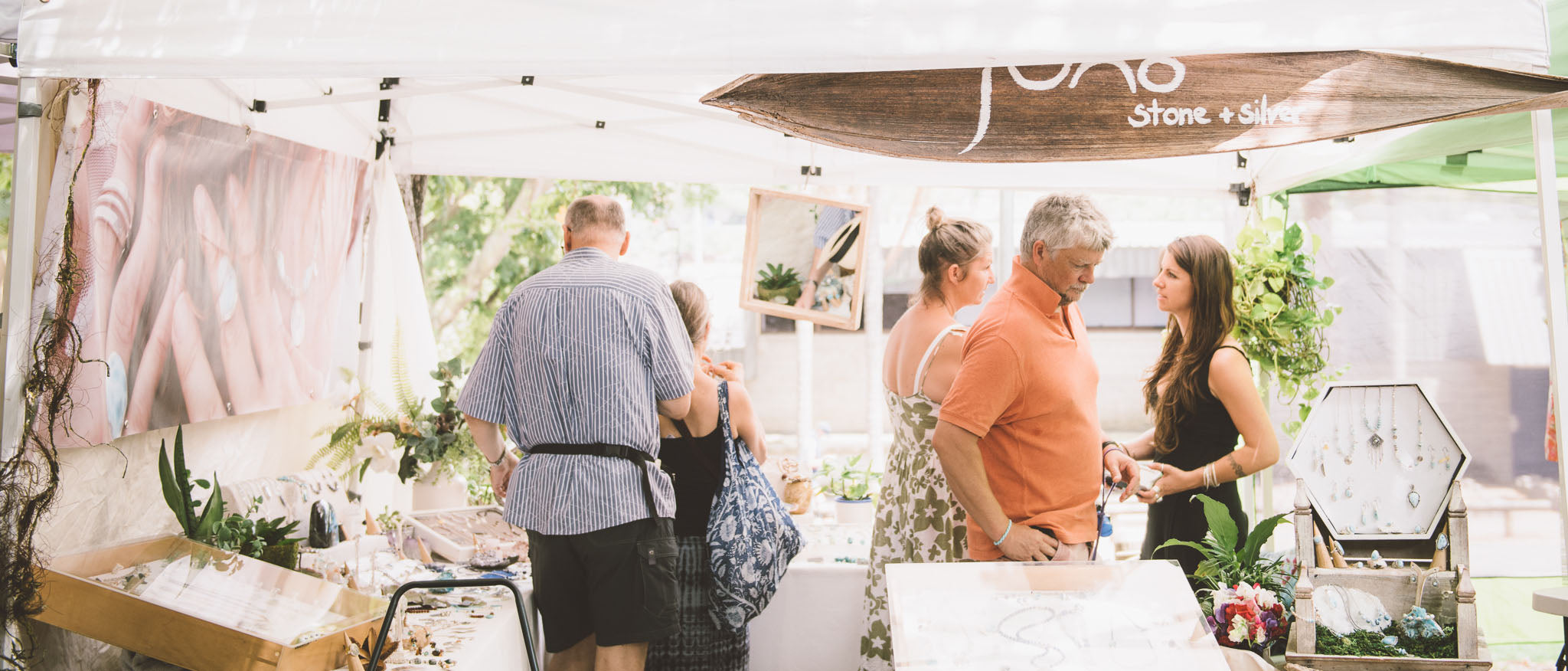 turning nature into treasures
Juno Stone and Silver is the passionate endeavour to indulge my aesthetic sensitivities and deep affection for the natural world using gemstones and pure handmade silver. 
At Juno, you can trust that you'll have a personal, connected experience
MEET MARLI
Lovely to meet you, I am the founder of Juno Stone & Silver.
Juno Stone and Silver brings you my creations. My name is Marli and I am the artist-designer-photographer of the beauties you'll find here on my website.
I feel like artistic expression permeates every aspect of my life and (I hope) the jewellery reflects influences of my life journey so far.
Growing up immersed in the raw beauty of the Far South Coast of NSW, influenced by the natural vibrancy of Byron Bay where I live now, and my family's convenient love affair with Mother India.
By pairing the potency of raw and the elegance of the finest faceted stones with 98-100% Pure Thai Hill Tribe Silver , my aim is to create one of a kind pieces with a distinct and unique style.
With every piece, I try to create organically, uncompromising to trends - ensuring pieces that will bring you joy for life.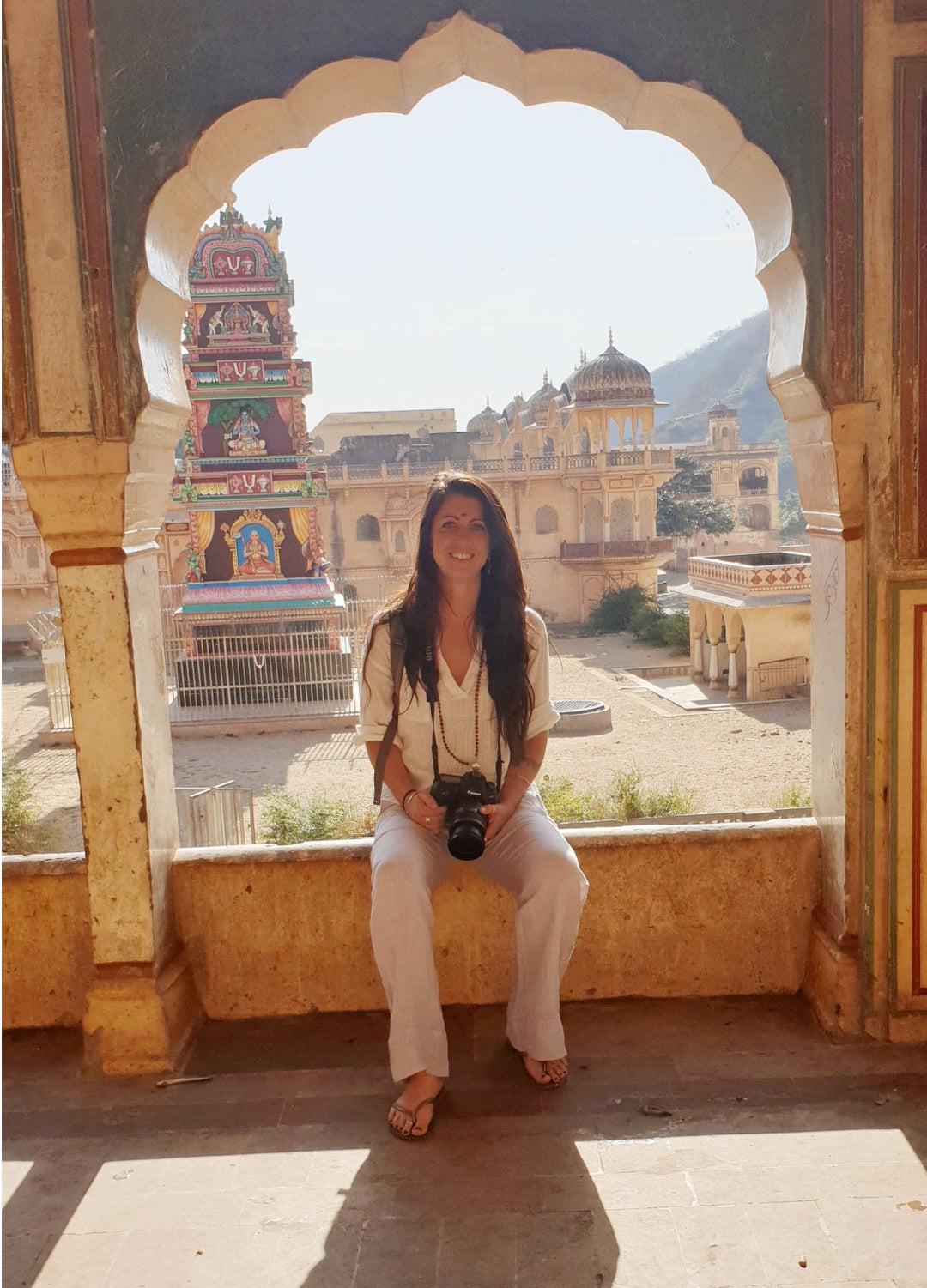 sourcing materials
I travel overseas twice a year (when possible) to handpick stone and have them cut, drilled, faceted and calibrated.
I'm sure to only deal with reputable, trustworthy suppliers, making sure to see the conditions the workers before doing business.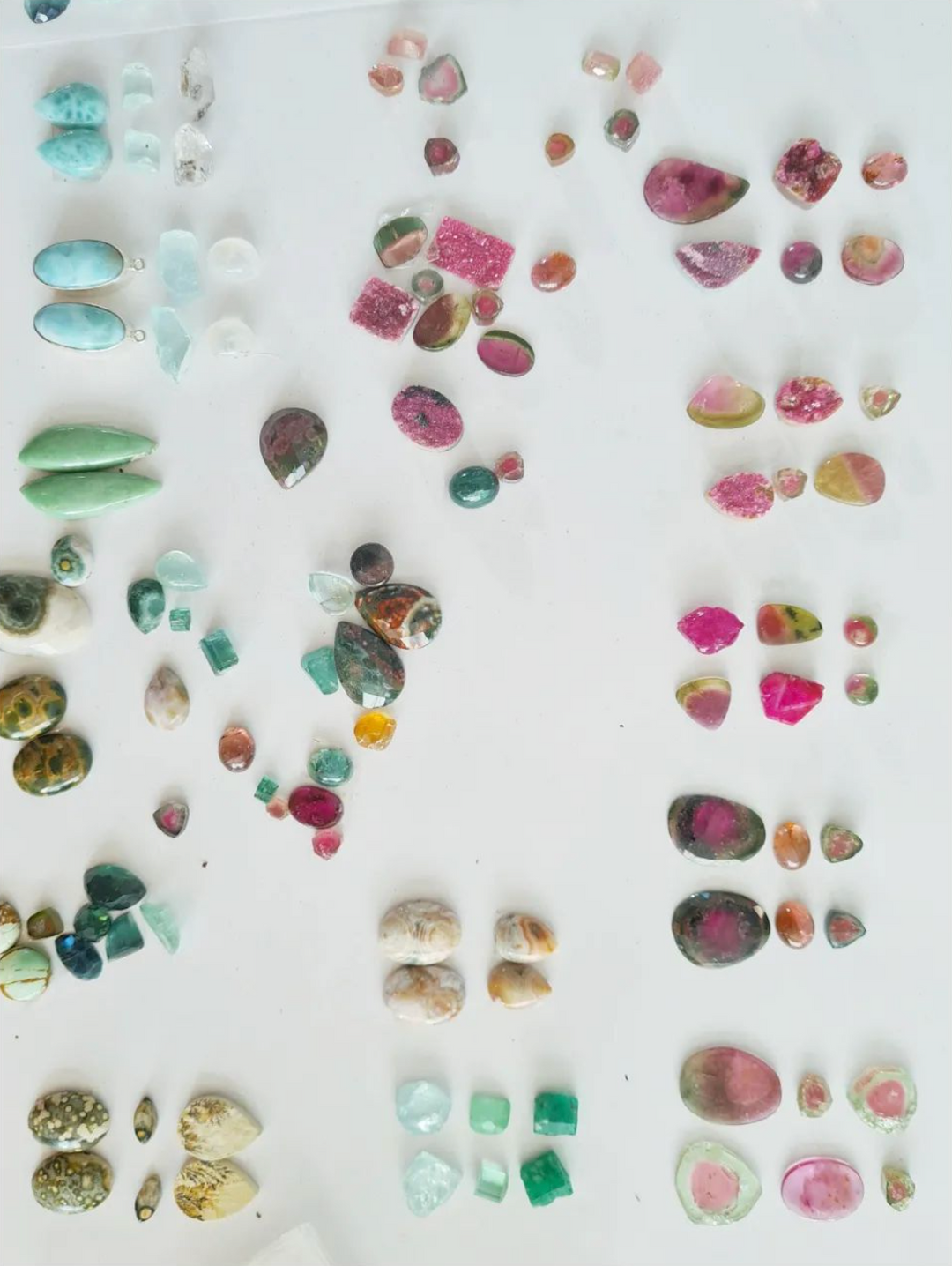 making & designing
When it comes to allocating a raw or calibrated stone to a setting (in the set rings and earrings) I feel like the process is about listening to the story that each stone brings and instinctively pairing it with a style or setting that complements it in the best possible way. Sometimes this means a simple, uncomplicated setting, sometimes this mean drawing up a whole new design for just that single stone!
I guess the process is a sort of tuning in, a listening, an intuiting. Bringing the elements together in not only an aesthetic way but also a harmonious way. Some gemstones just don't like to be together and it's about listening to them.
That's not to say I don't get it wrong sometimes. Occasionally I will have to take a whole piece apart or something arrives from my silversmiths and looks like a dog's breakfast/Franken-ring (because their usually very accurate interpretation of my drawings just Did. Not. Work).
Once finished, some items head to the market stock and some head over to be photographed for the online stores.
Photography
I take all the photographs of the jewels and SO enjoy this part of the process. Finding the perfect setting for the piece is very satisfying. Spending time in this macro, fine detail world is very satisfying to my nature.
I like to use models that show off the natural beauty of the stones. I feel like fake eyelashes and tans, or even brightly painted nails don't sit harmoniously with the organic nature of the jewellery.
I do my best to take photos that accurately portray the true colour, texture and dimensions of the piece.
After this I upload the items to our online stores!